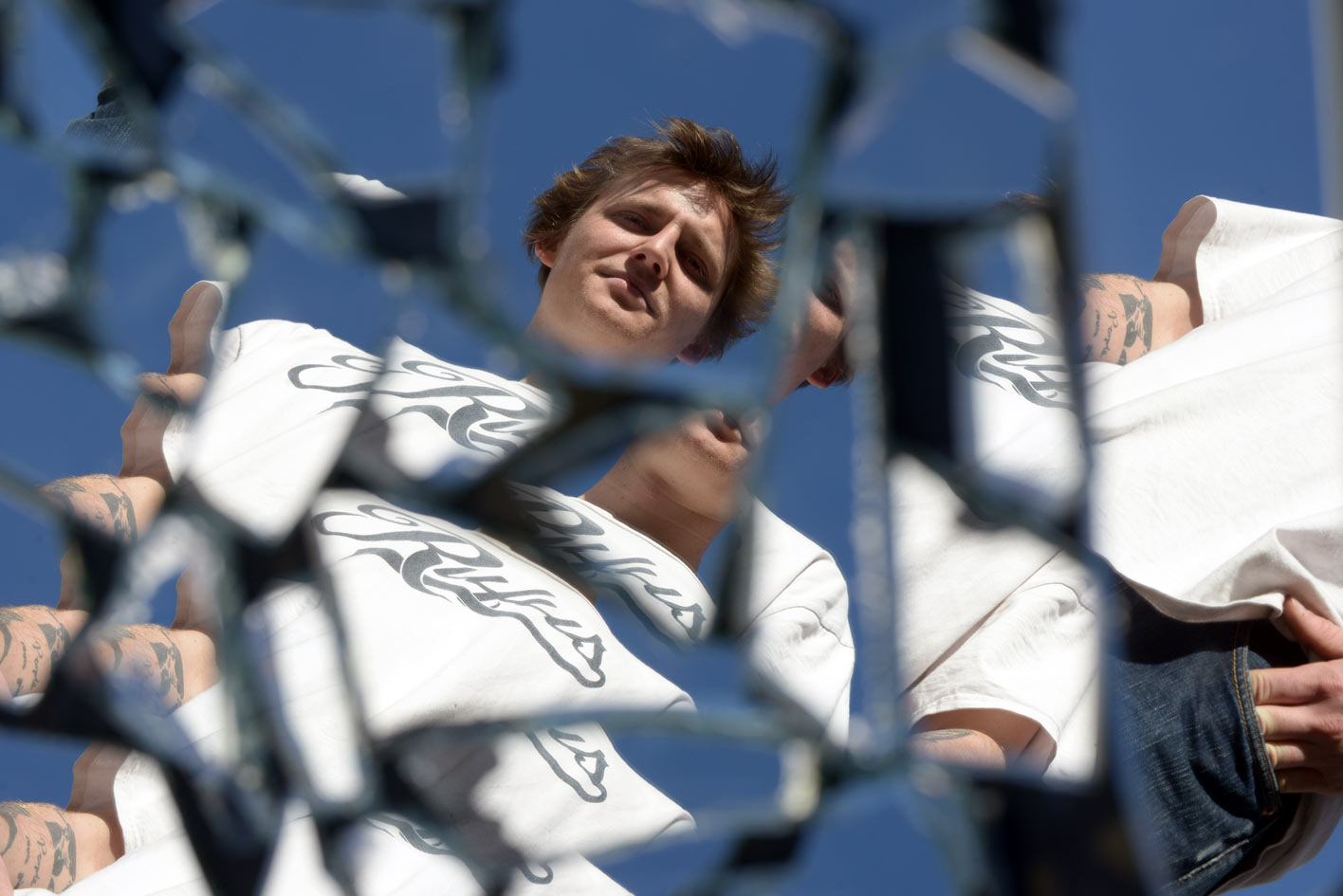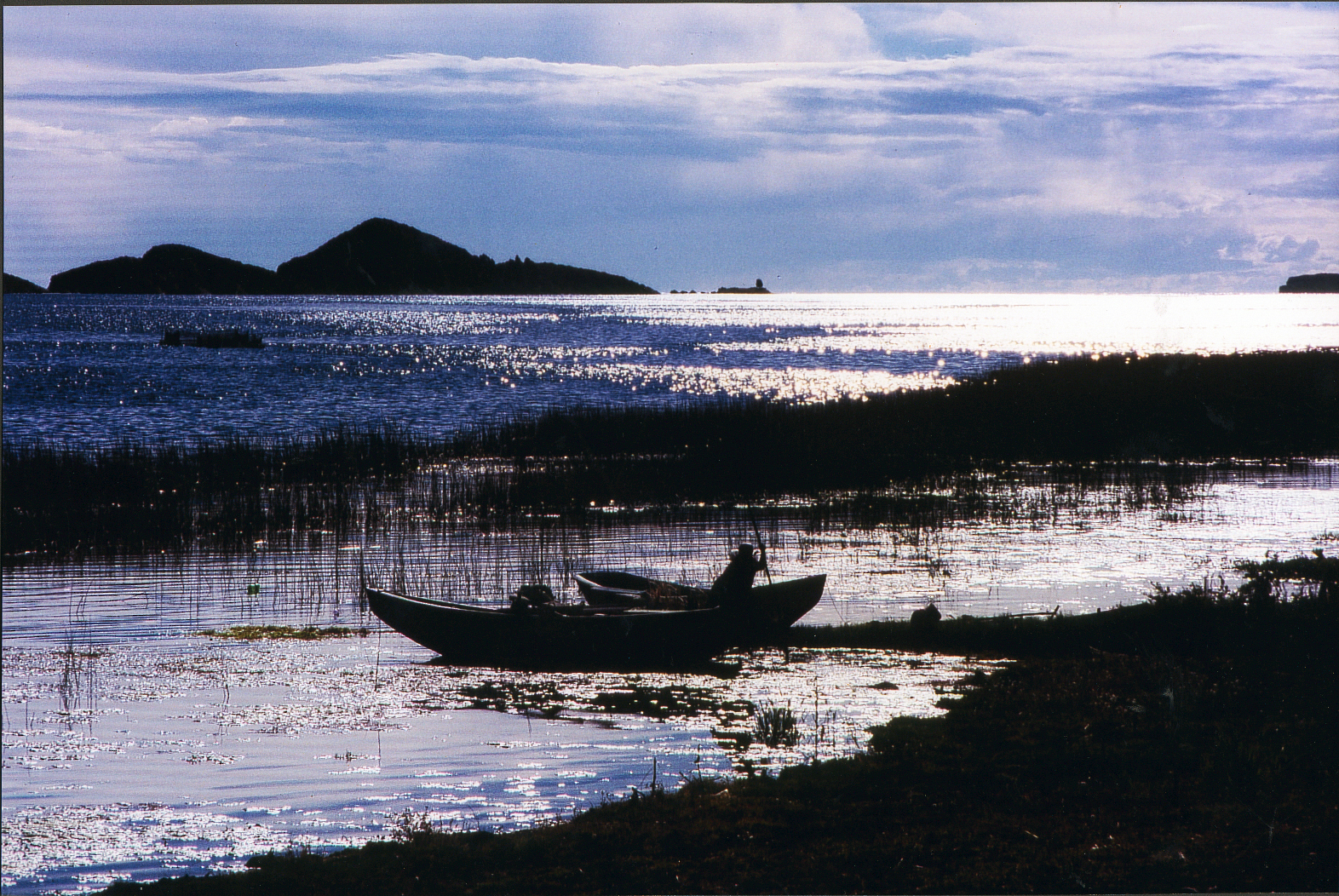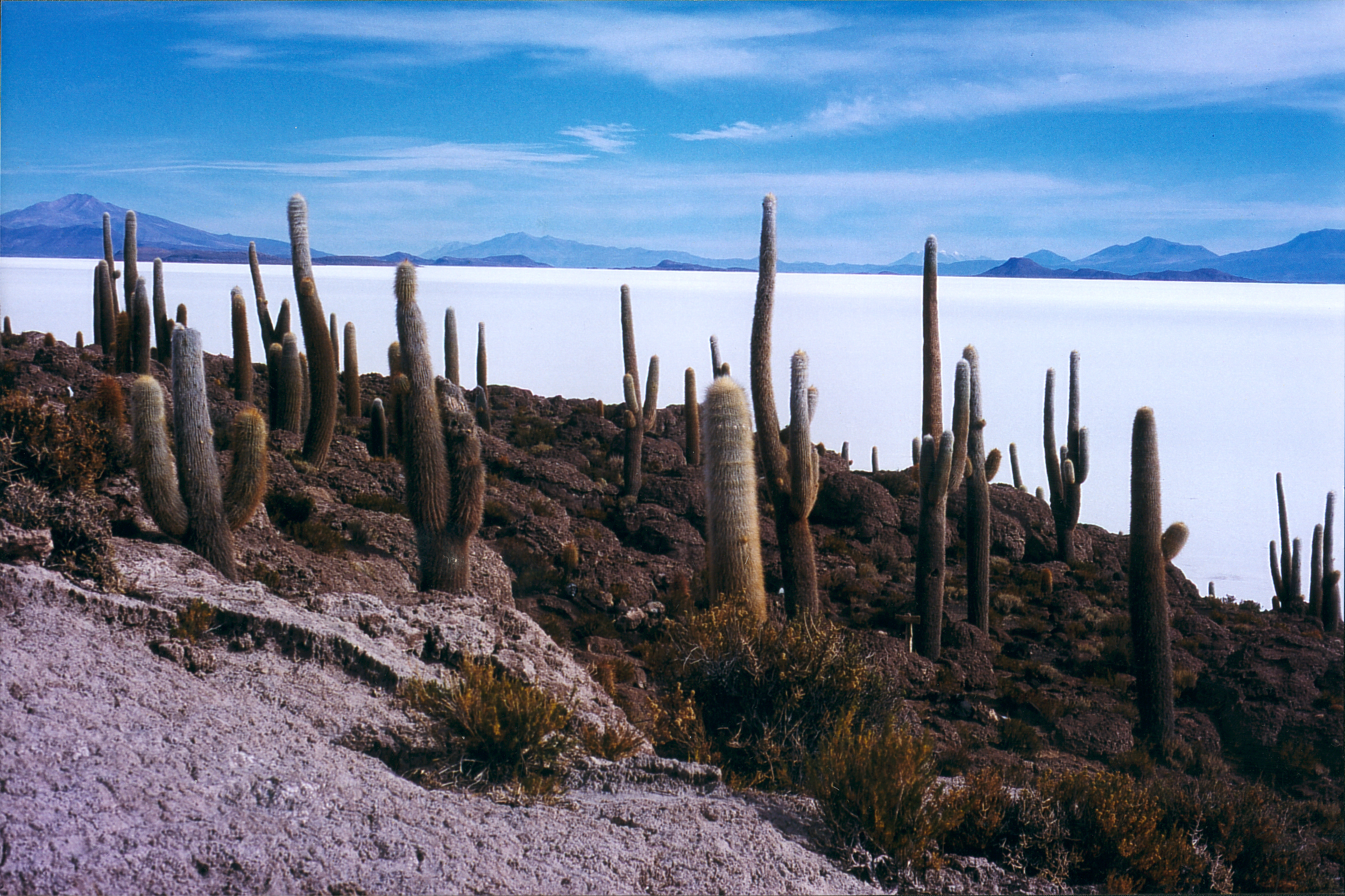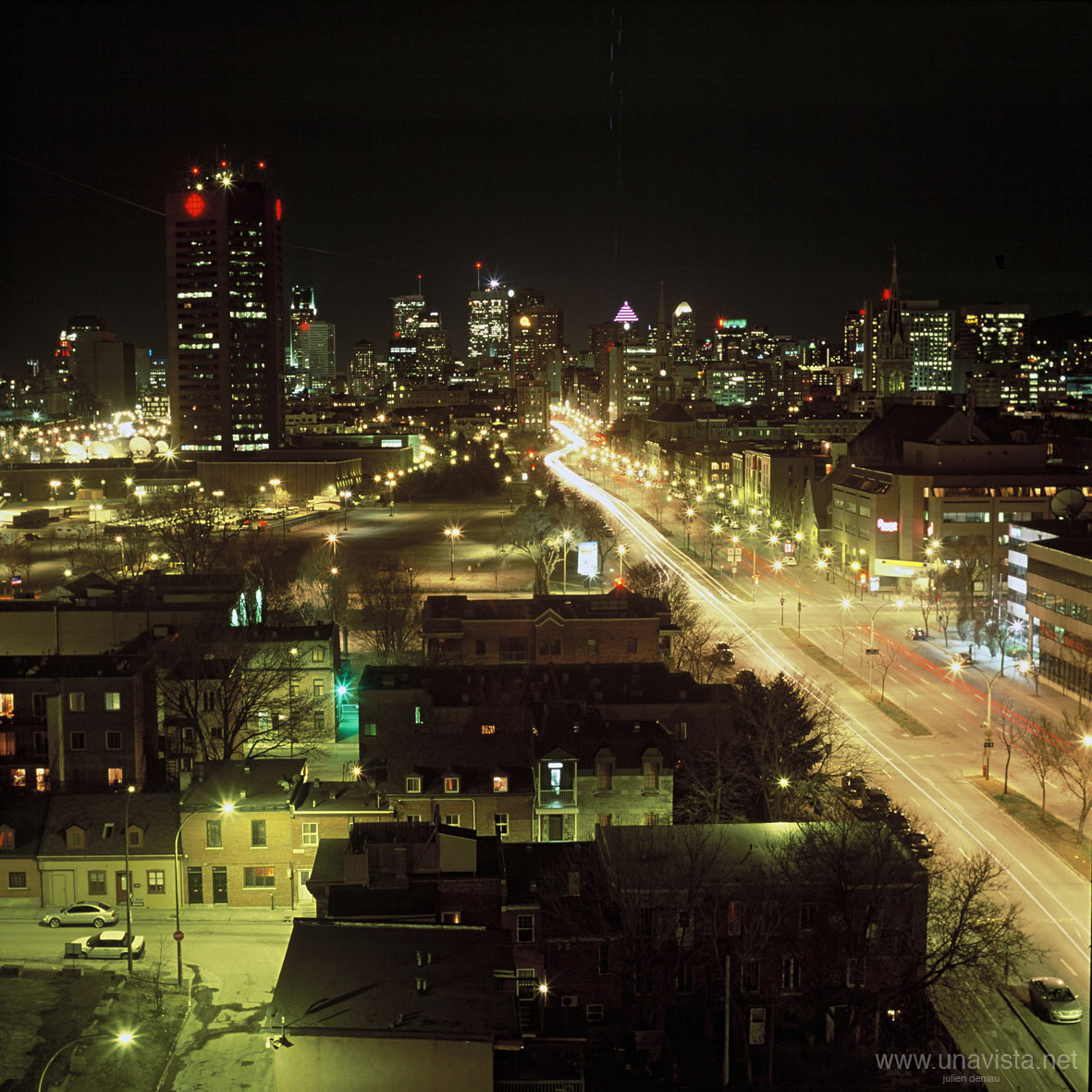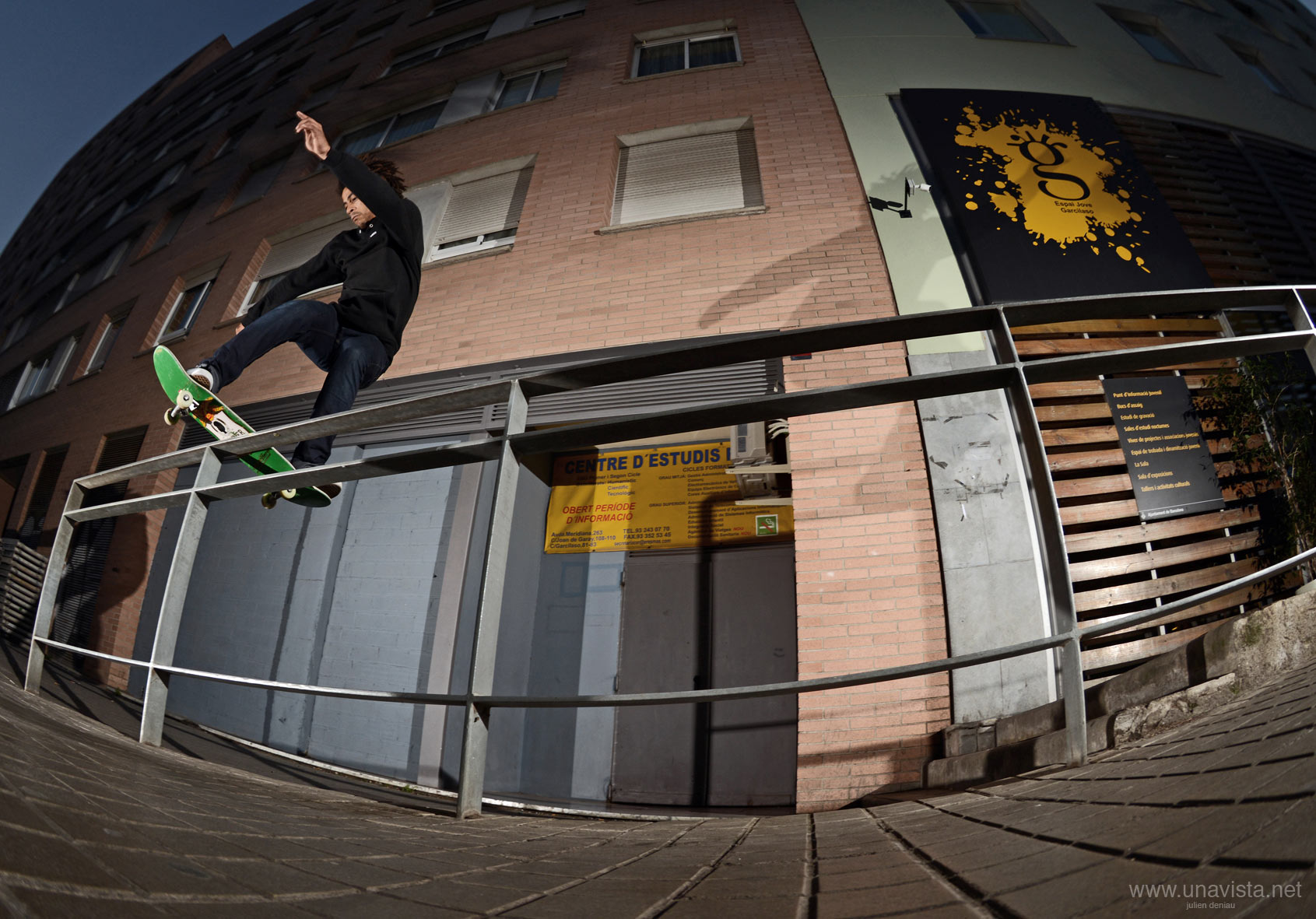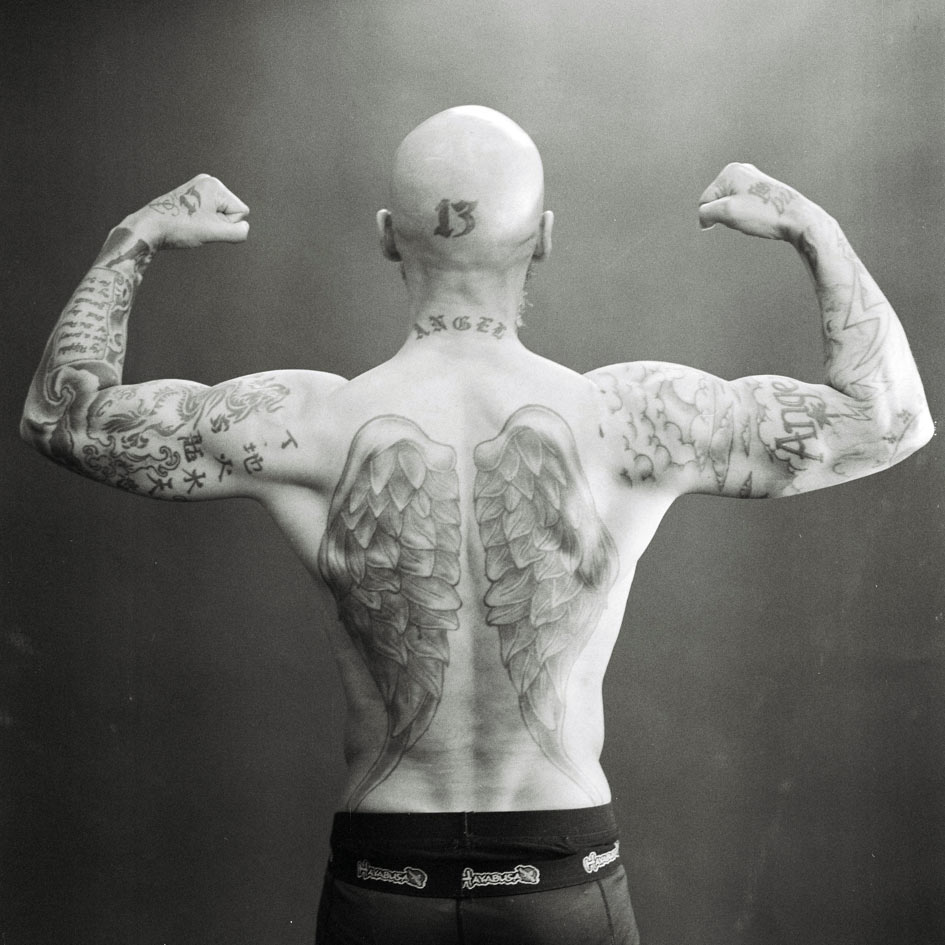 architecture and skateboarding… Macba museum with Sven kilchenmann.
Kevin Besset, one foot at the Louvre, summer night in Paris.
As seen in Deparis year book 2015.
Ludovica Zoina, aerial Dancing 2017
Thomas Busuttil, tres flip, during a Trocadero s after party.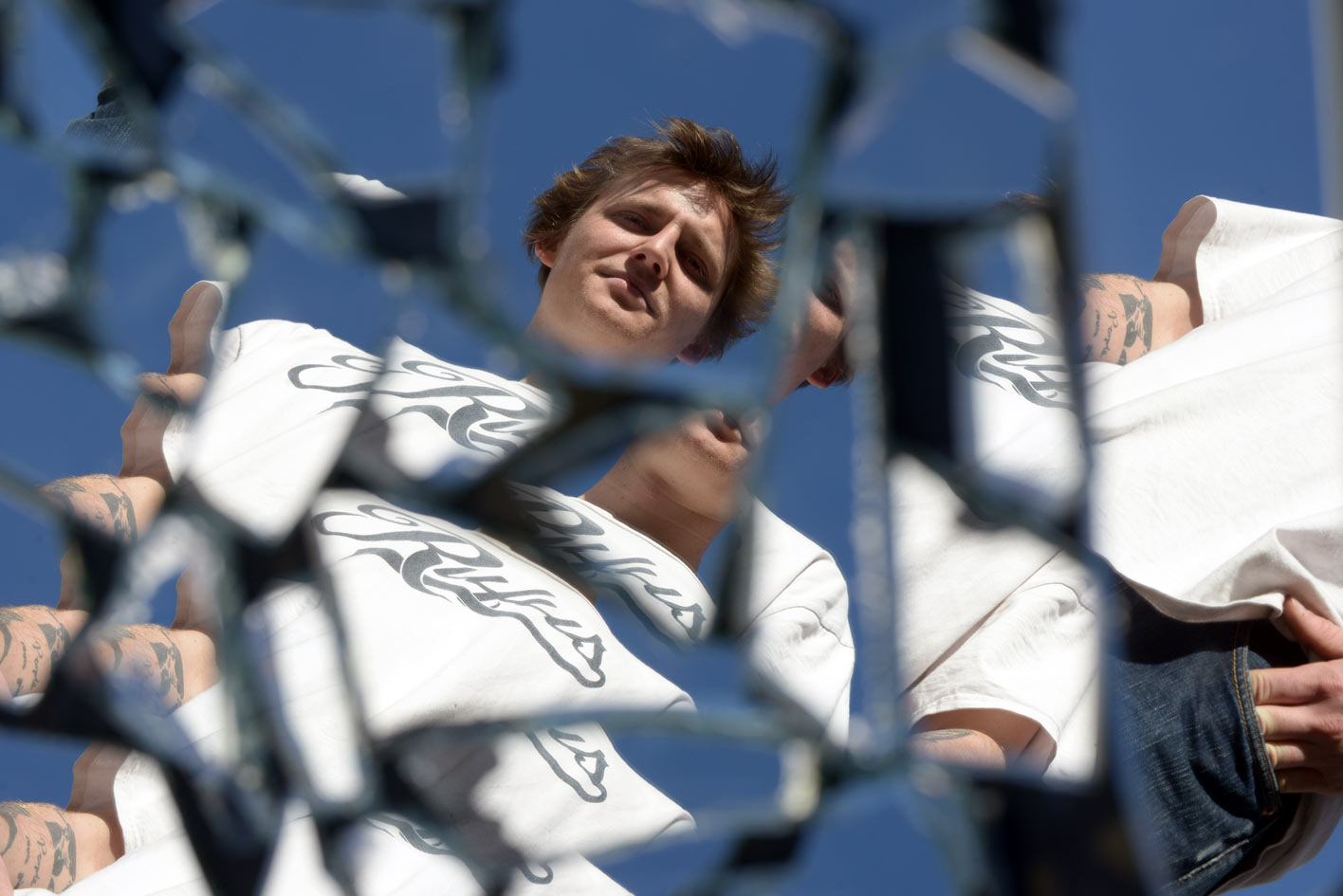 Harvey Stansfield, broken miror efect.
Marcio Roberto; full pipe ollie. 2016
Thierry Gormit, double miror effect! 2016
Barcelona homeless. Always smiling!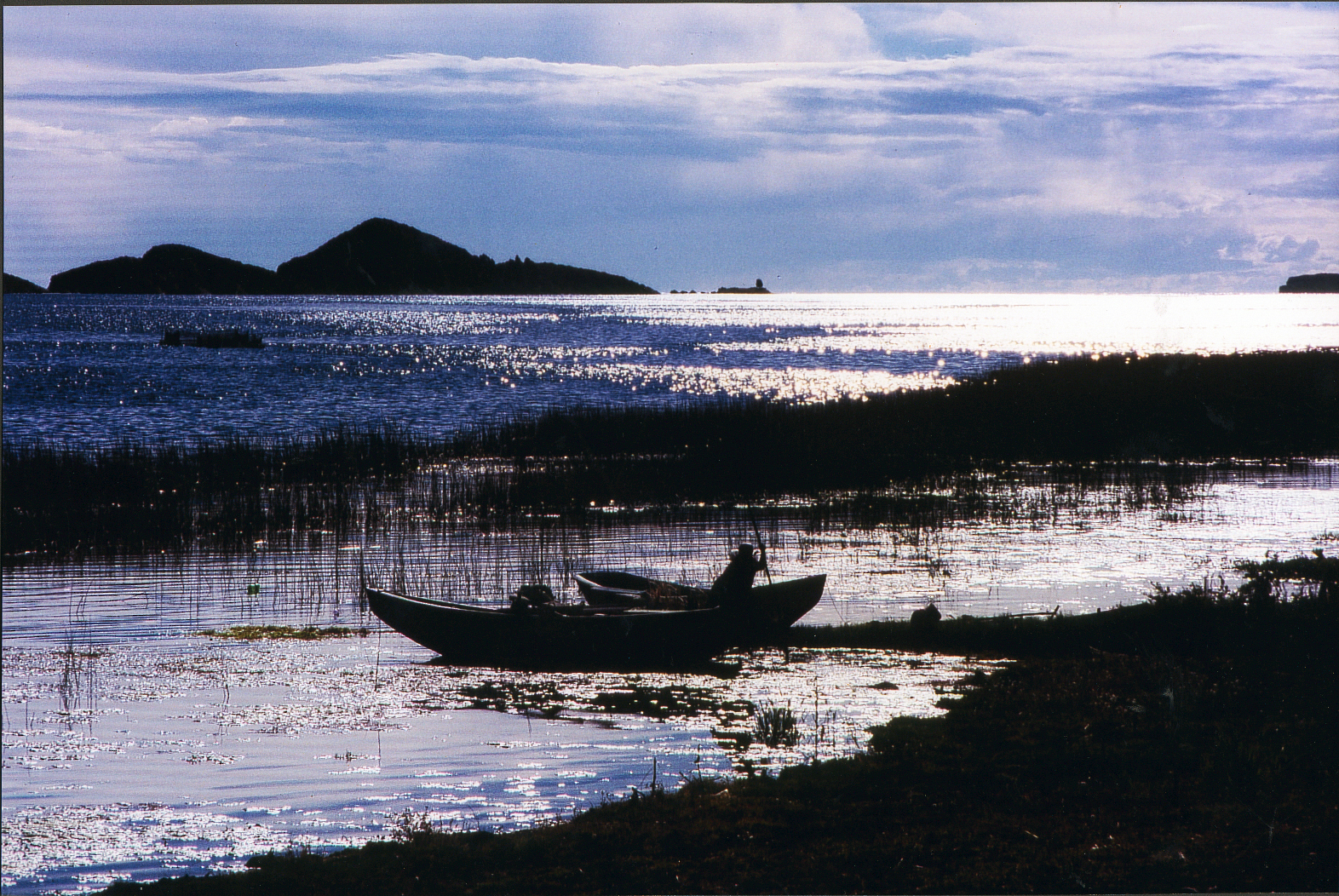 Tom Penny, fackie nose grind the Parallel bench few years ago.
Ray Barbee, cocert during the Element event in Barcelona 05/2019.
Barney Page, gap to smith grind.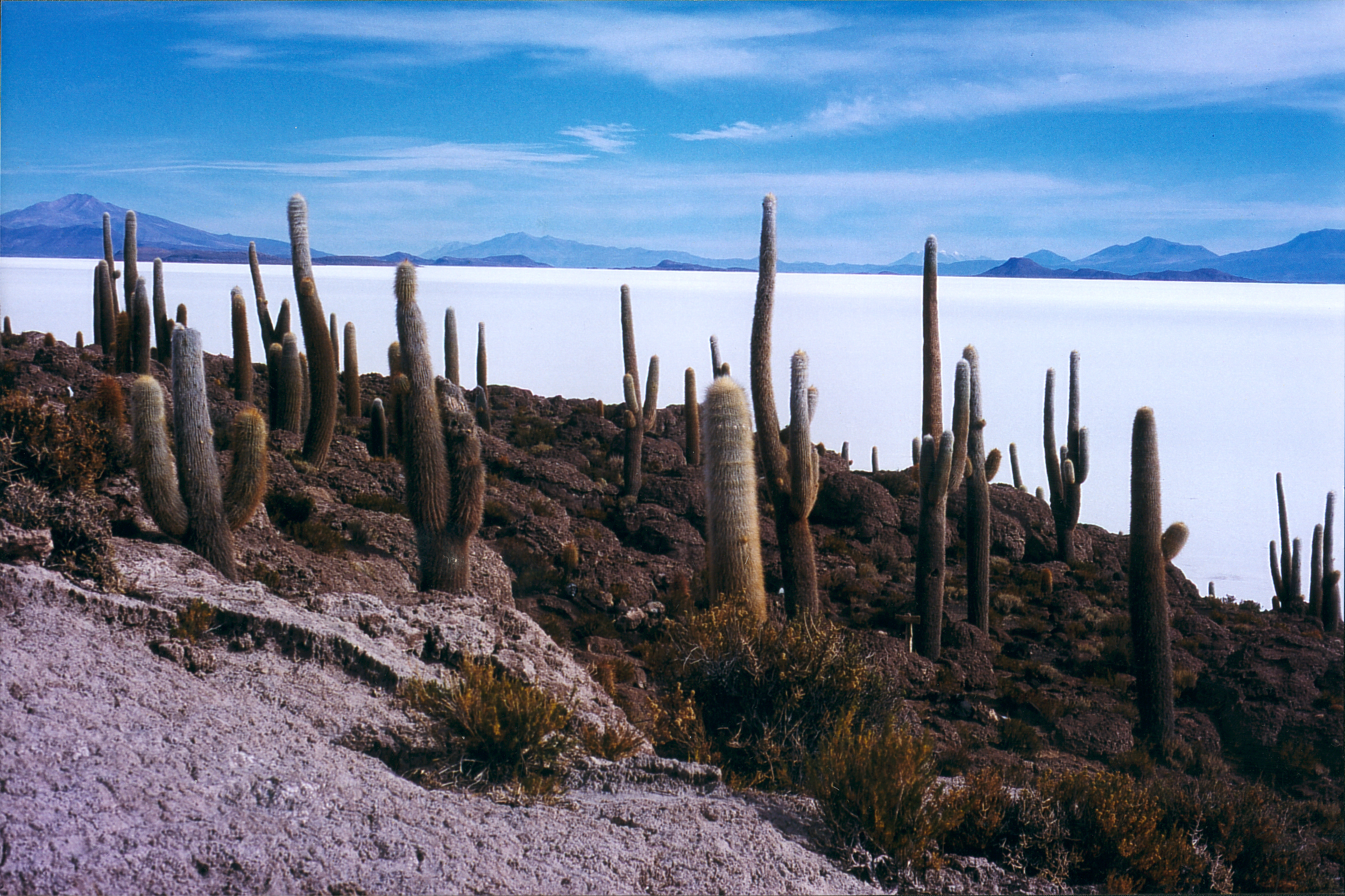 Isla del Pez, salar de Uyunie , Bolivia.
Eniz Fazilov, front side feeble for the Lucas fiederling's video " Where we come from".
Kevin Besset , bible ollie. BCN 2013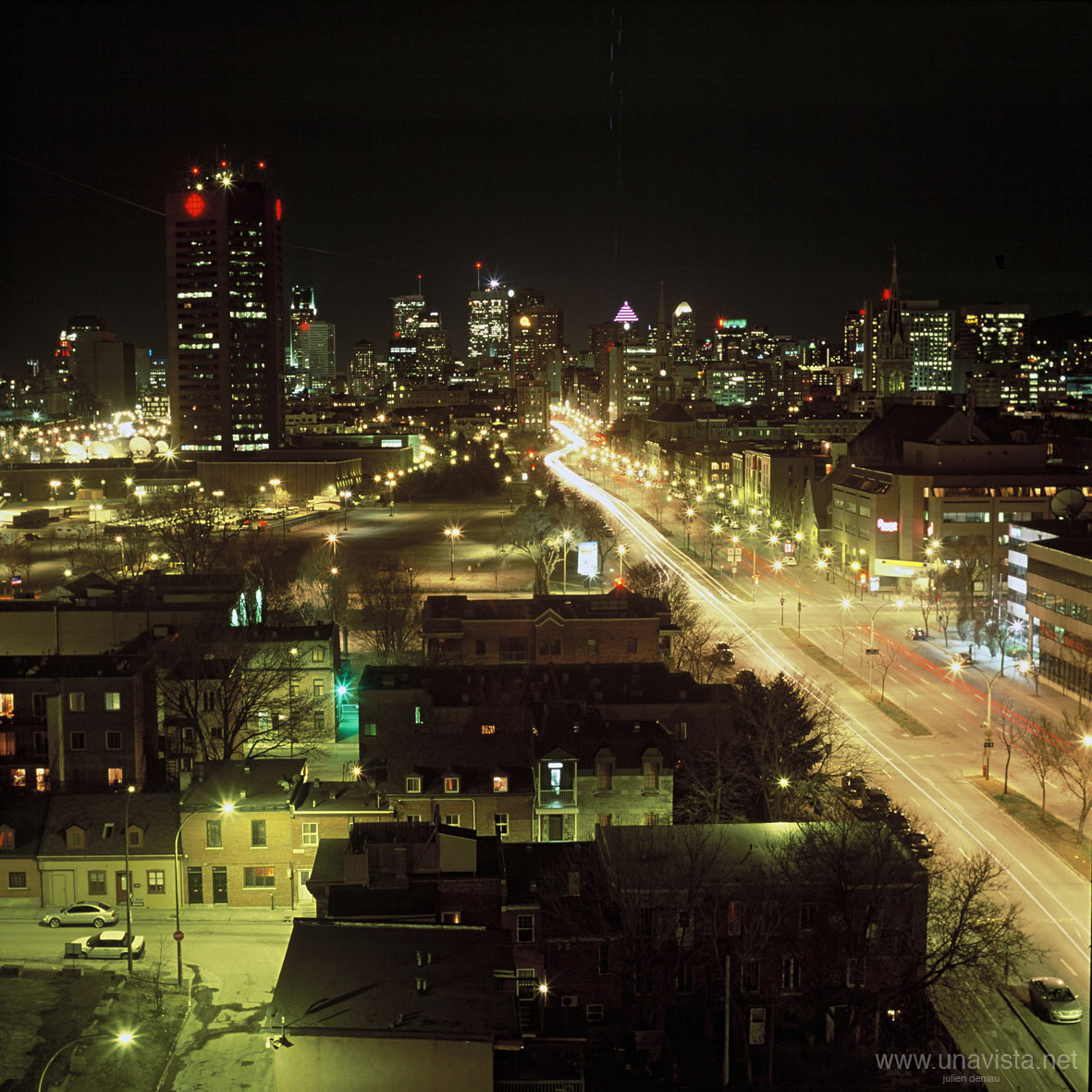 Montreal night, april 2011.
Mark Froelich, nose blunt, as seen in BE skatemag.
Oscar the G, one of the biggest kick flip ever over the two benches of parallel. as seen in Kingpin skatemag.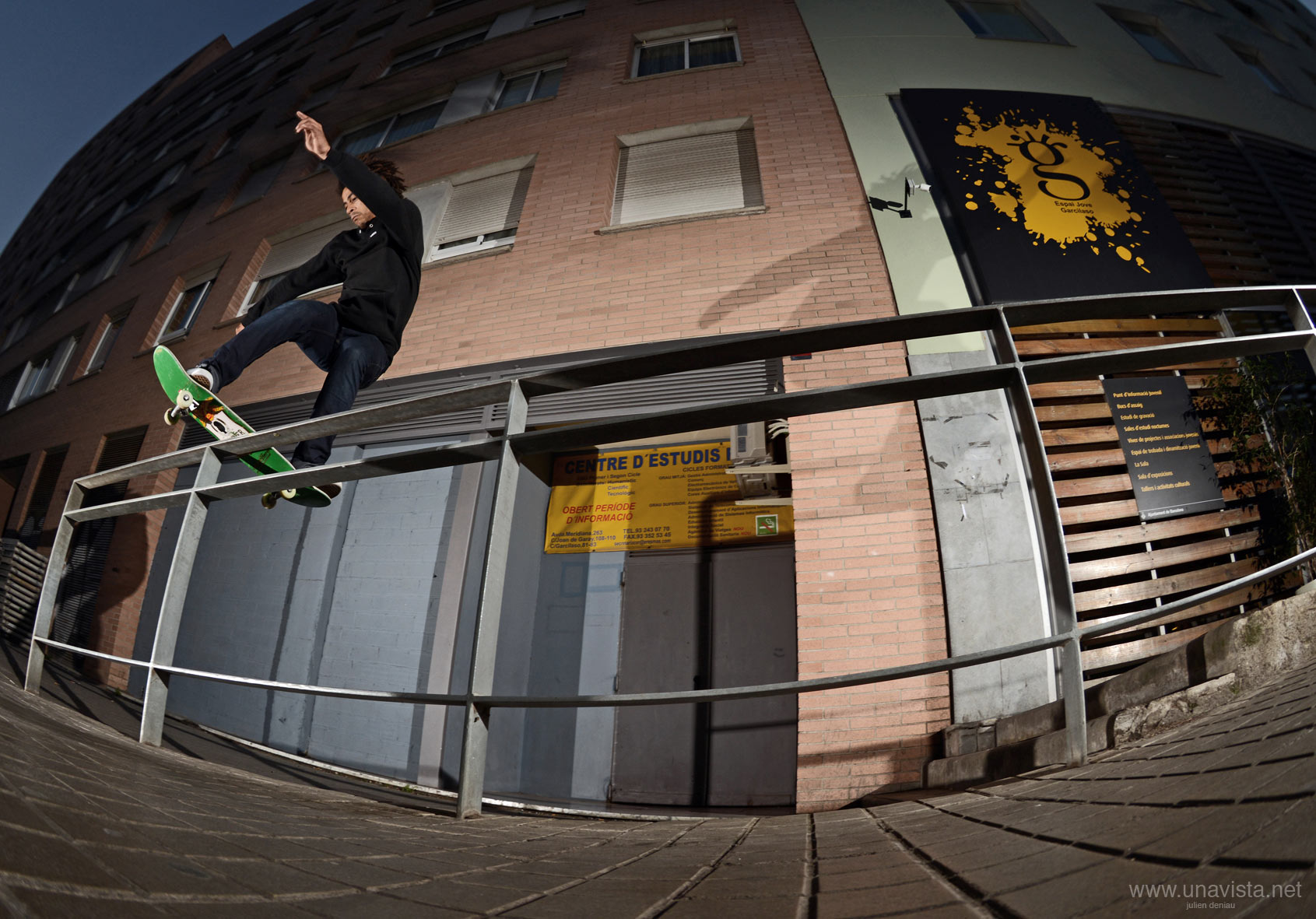 Chris Pfanner , big front side board slide in BCN.
Julien Merour, back side nose blunt, MACBA Barcelona.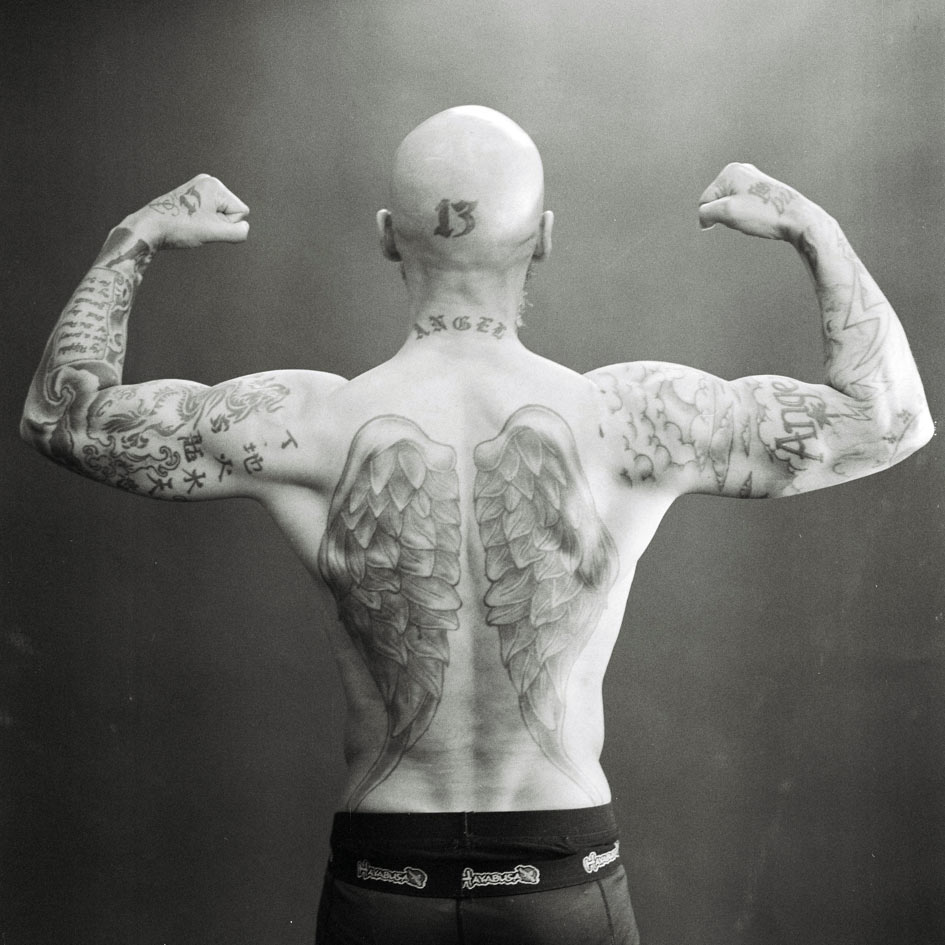 Pol Catena , crazy back 180 crooked in Terrassa Spain. 2016